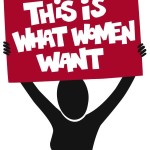 WHAT do women want ? What Women Want - revealed ! Check out the video hereunder to know ! And if we have missed something , comment in - and if not, share on and help make the world a better place !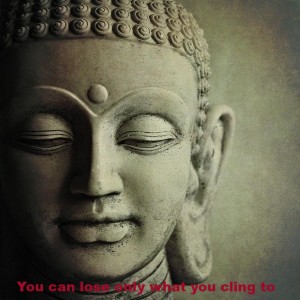 Cling and Lose ! On having, taking, giving, cling and lose A very nice story - could be real - which made me Ryokan, a Zen master, lived the simplest kind of life in a little hut at the foot of a mountain. One evening a thief visited the hut only to discover there was nothing to steal. Ryokan returned and caught him. "You may have come a long way to visit me, " he told the prowler, "and you should not return empty-handed. Please take my clothes as a gift." The thief was bewildered. He tool the clothes and…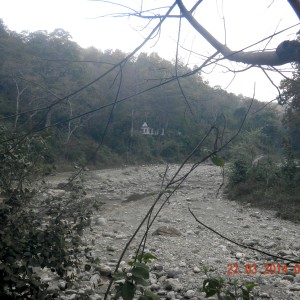 The Chalet ! OK, here is my next "Objet D'Desire "- Summer Chalet in the Indian Alps ! Courtesy Pradeep Dadlani had the pleasure of spending some days in a place similar. Thinking would be great fun to get one ! So if you have any ideas - along with the Budget for the same, chime in ! The Bubbling Brook Next Door ! The Shower the neighbors the privacy The Luxurious Rooms ! Running Hot Water ! The Clubhouse !