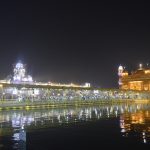 Visiting the Golden Temple is always a blessing. Did a short family visit in November 2017. Here are some snaps from the same. Click on any for a full screen slide show ..looks much better that way :-)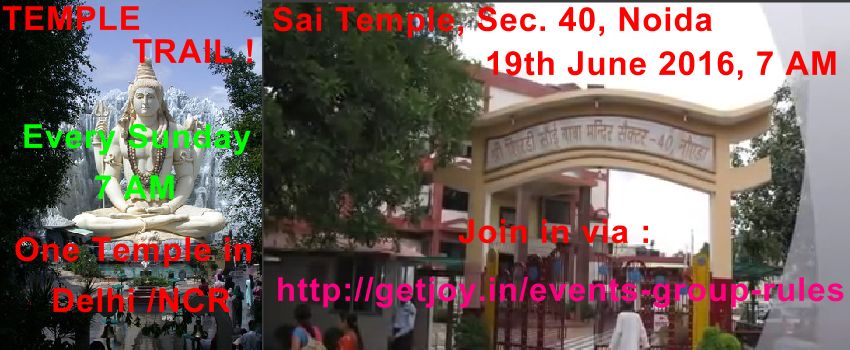 As it happened - was very nice and with Shakti Dham right next door as an added bonus ! Reached Sai Dham just in time for Aarti and Sai blessed me with prasad freshly made- bliss !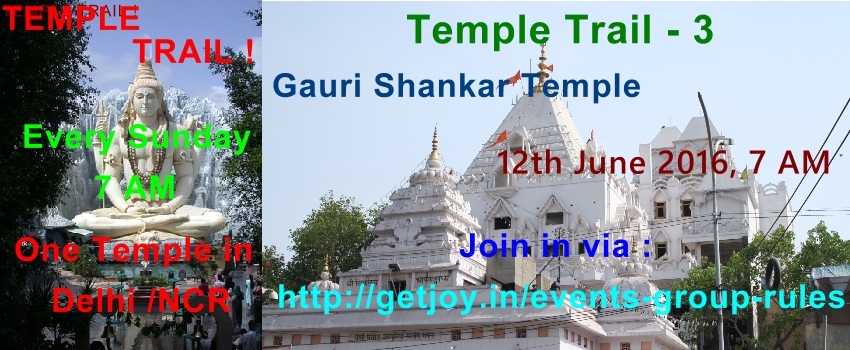 Temple Trail 3 Temple trail 3 - as it Here some snaps of the Visit, with some comments for my memory - you may find them useful too- join in for the next ones - many to come !