Chandni Chowk Street Food – yummmmm!
Chandni Chowk Street Food !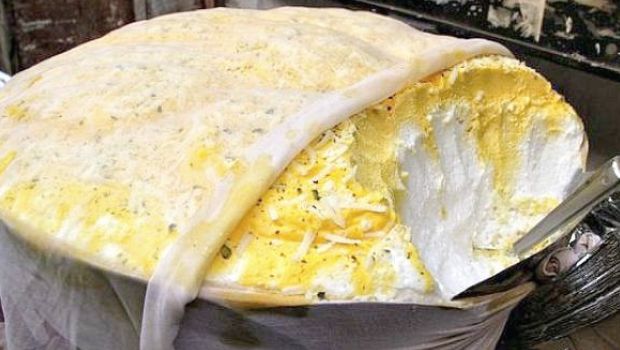 Food makes the world go round and around !- found a video, saving it here for future explorations – want to join in ? Come check out the whatsapp gtoup :
NOTE

: If you are not in the Whatsapp Events Group, see
and if you agree, join in !
Locations :
1. Lotan ke chole kulche: sits outside shop number 2358/108, chhata shahji, Dharampura road, chawri bazar, Landmark – 200 meters from chandni chowk metro station. Timings Morning 7.30 to 9.30 at above place then 10.30 to 1.30 outside commercial School Daryaganj.
15th Aug. 2017 Update : Nearest Metro Station is Chawdi Bazar one. From Gurdwara Sisganj it is about 1 kilometer
Here is some more info about this :
Lotan chole wala , Chandani chock (Dilli-6)
2. Kedarnath Premchand Halwai: Shop number 4, Tiraha kinari bazar
Some say try Nagori Halwa
On Zomato at :
https://www.zomato.com/ncr/kedarnath-prem-chand-halwai-chandni-chowk-new-delhi
3. Hazari Lal Jain khurchan wale.- 2225, kinari bazar road, chandni chowk
Some More at :
4. Jung Bahadur (JB) kachori wala – 1104, Maliwara, chandni chowk road, Gali bhojpura road
Some more at :
5. Pandit ved prakash lemon wale – shop number 5466, Opposite kanhaiya watch company telecom mobile shop at chandni chowk.
6. Bishan swaroop chat Bhandar – 1421, chandni chowk, Outside bank of India.
7 .Gupta chat Bhandar.- Bhagirath place- no shop, you will have to ask anyone Gupta ji kanji vada wale and you will be guided to the moving shop.
8. Ayush Chole kulche – I don't have his address because he does not have shop, he stands at distance of about 50 meters from last shop of paranthe wali gali. You may speak to him on 8447889357.
9. kedarnath Halwai, address above. This is near paranthe wali gali.
10.Jalebi wala – 1795, Dariba kalan road, chandni chowk
11. Natraj Dahi Bhalle wala – 1396, main road, near central bank, chandni chowk.
12.Shree shyam kanji vada – main road chandni chowk, near Haldiram sweets.
13. Tiwari ji Bhature – This is 1st shop on the right when you enter paranthe wali gali, , opposite kunwari ji sweets.
14. Giani's di Hatti – Popular for rabri faluda – church mission road, Khari baoli, near Fatehpuri masjid, chandni chowk.
Few important things to know before you travel to chandni chowk. Nearest Rail head – New Delhi railway station. Nearest metro – Chandni chowk Carry water bottle along. Sunday market is closed and most of the food joints are also closed. Try traveling by metro, chandni chowk has a metro station.
Want to explore these and similar places with like-minded people ?  Come check out the whatsapp group :
NOTE

: If you are not in the Whatsapp Events Group, see
and if you agree, join in !
OR you can join directly from your Mobile Phone with Whatsapp installed, by going to :
Above redirects to Whatsapp Invitation Link for the Events Group. Please note I will call you to have a preliminary chat and get acquainted.
Know any more food places ? Share in !,
( Source of above informations :  http://hmongbuy.net/video/lSti4bZtA2U )