Take Your Passion and Make It Happen !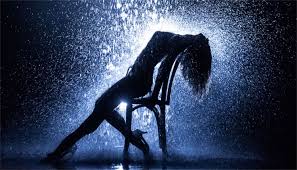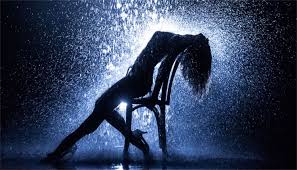 One of my favorite movies " Flashdance" and one of best songs from it. Still makes my hair stand on end !
Well if one has Passion nothing else matters really, least of all $$$ you win or loose !
While the movie opened to negative reviews, it went on to become the third highest-grossing film of 1983 in the United States. Its worldwide box-office gross exceeded $200 million.